XCL Camps presents students with a collection of exciting and engaging programmes to continue their journey of learning and discovery, and to level-up their holidays.
Our Mission
The mission of XCL Camps is to enhance our students' self-discovery process, offer avenues to develop their potential, and provide opportunities for them to forge strong social connections. We aim to accomplish this not just with great learning experiences, but also with personalised, 1-on-1 support from our teachers and camp staff.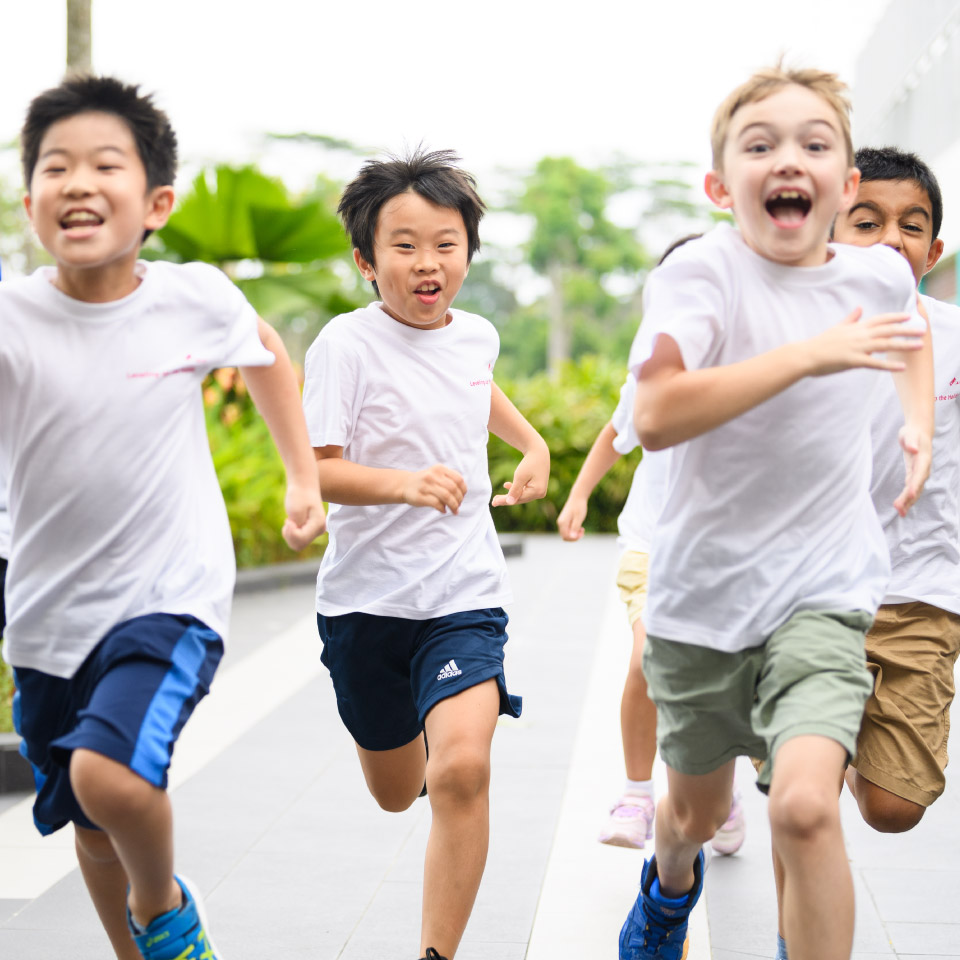 Our Vision
We aim to be the catalyst that enables children to grow authentically in mind, body and spirit, to become happy, confident adults who can easily cultivate meaningful relationships.
Our Values
Our core value is that we CELEBRATE each child.

Every child is a hero to us. Every story is important and unique.

So our staff, our teachers and our management is committed to ensuring that every child shines through his/her experiences with us. Every vendor we choose, every activity we conduct, every meal that we serve, every interaction with a parent, is done under the umbrella of our purpose and values.

We combine fun, care and growth, like it has never been done before in Singapore.
Care
We ensure that your child is always safe and cared for.
Exploration
We provide a diverse mix of creative, technical, language, and sportive activities that your child can explore and experiment with, to discover his/her different skills
Long-term Growth
We put emphasis on the overall and holistic development of your child, so he/she can create their best futures
Enjoyment
Your child is sure to have a lot of fun and exciting times with us!
Blend
We create a diverse, international environment where children from all backgrounds can integrate smoothly, learn from and help one another, and build friendships
Recognition
We notice, review, and track the uniqueness, achievements, and growth of each child. Your child will always have personalised attention.
Authenticity
We are transparent, honest, and always upfront with you about our services and your child's development, so you can take the best decision for your child
Triumph
We encourage your child to accomplish a good range of projects, so he/she can develop confidence and self-belief
Empathy
While our primary mission is to help your child, we also understand your challenges as a parent, and try to help make your work and life easier
This website uses cookies to improve user experience. By using our website you consent to all cookies in accordance with our Privacy Policy.